Flag rugby is a non-contact game where players each wear a belt with two velcro flags attached.  Attacking players attempt to dodge and evade defenders while passing to their team mates.  Defending players prevent the opposition from scoring by pulling a tag off the player carrying the ball.  The game is a great introduction to many of the core elements of rugby and is ideal for young children.
Anyone! No experience necessary, flag rugby is perfect for new players learning the game, experienced players developing fitness and skills, and for introducing gameplay to young players
For junior and senior players: join a co-ed, flag rugby league. 
For minor players: join a mini rugby program in your community.
For questions about flag rugby and Sask Rugby's flag rugby leagues, email rdo@saskrugby.com.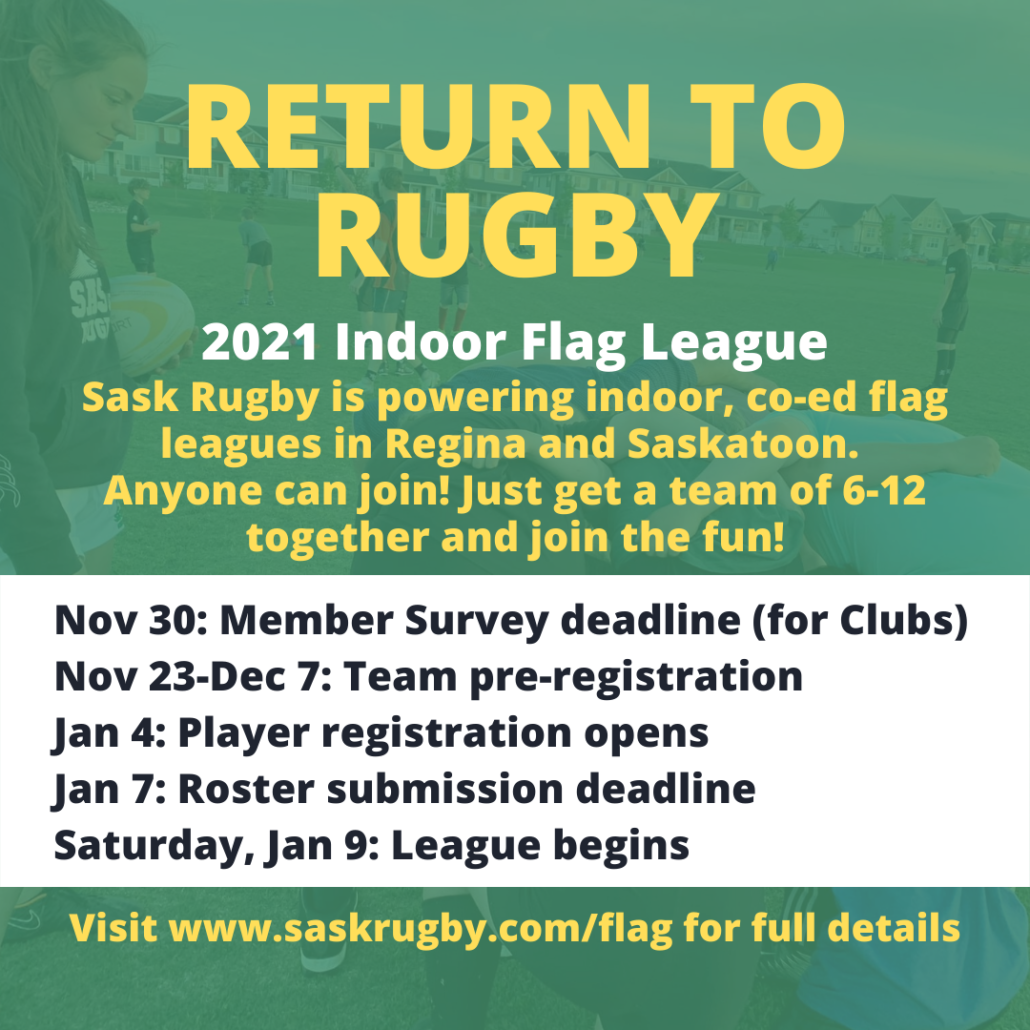 Roster submission for the Regina and Saskatoon flag rugby leagues is now open! Submit your team roster between now and January 14th for the first round of games. Roster changes (subject to conditions – see link below) can be made ahead of each round.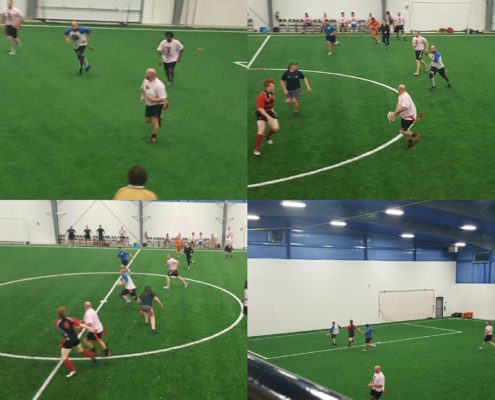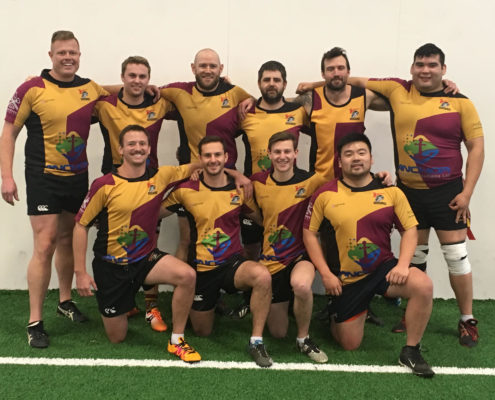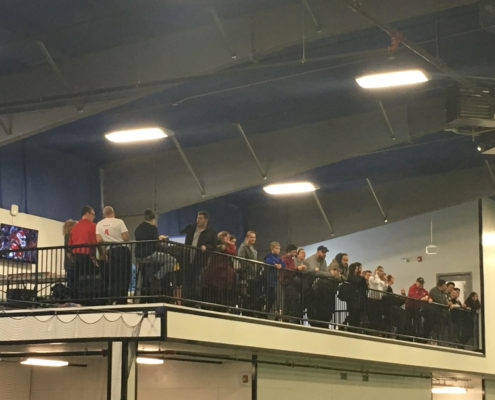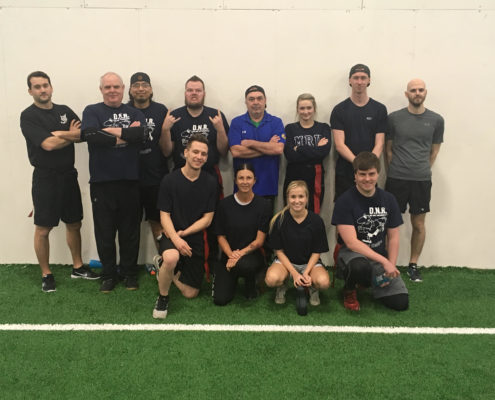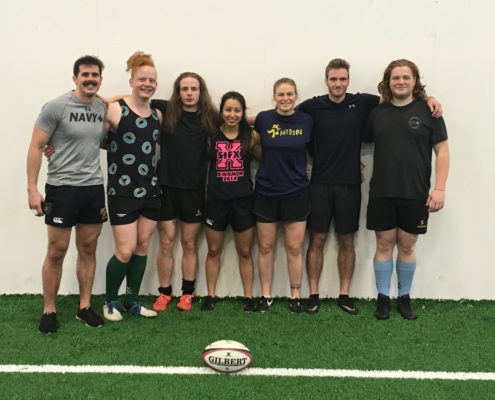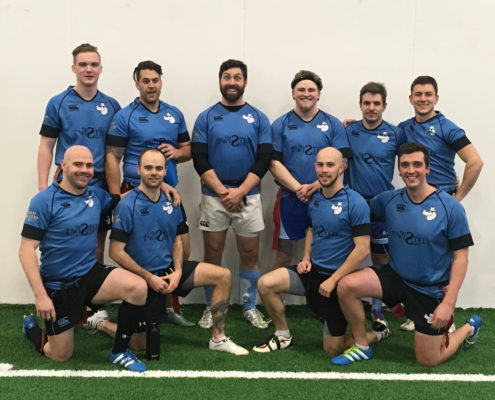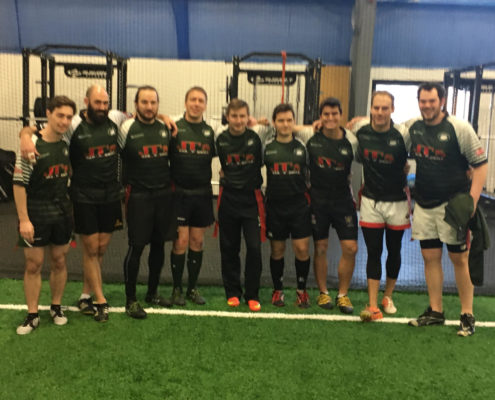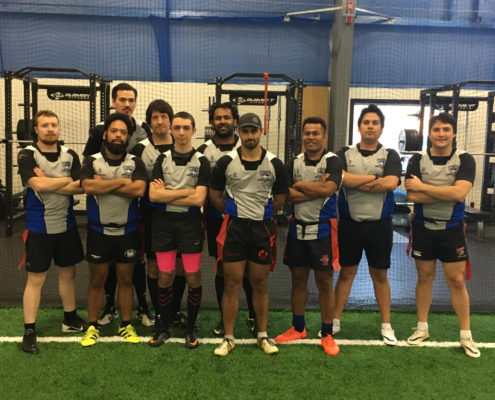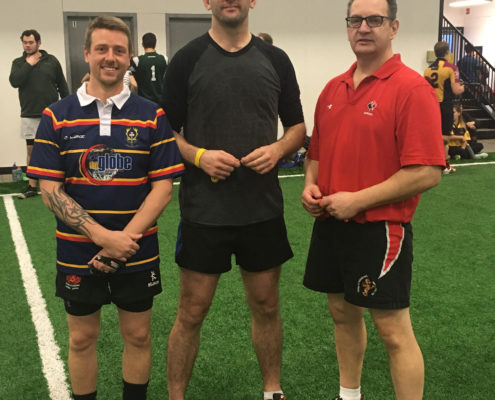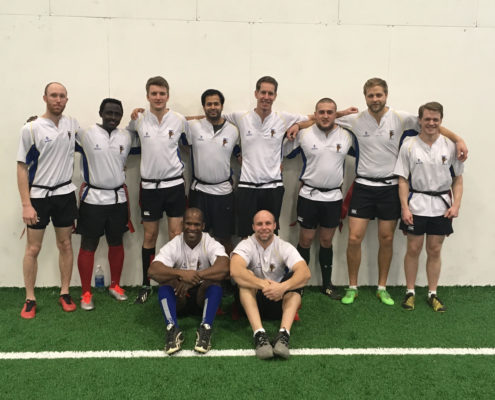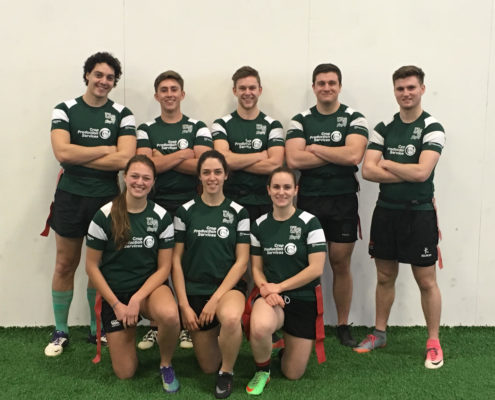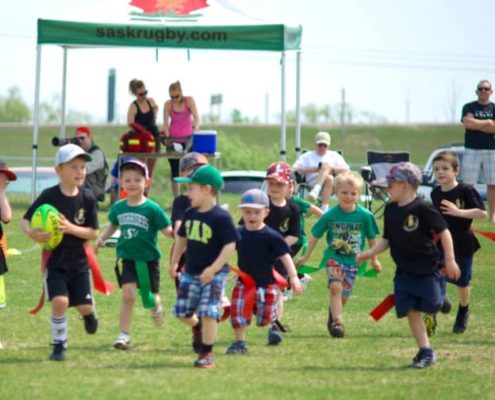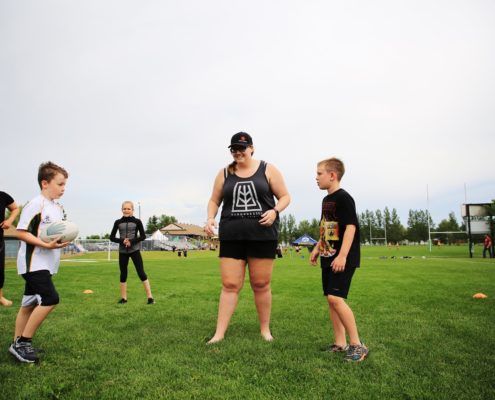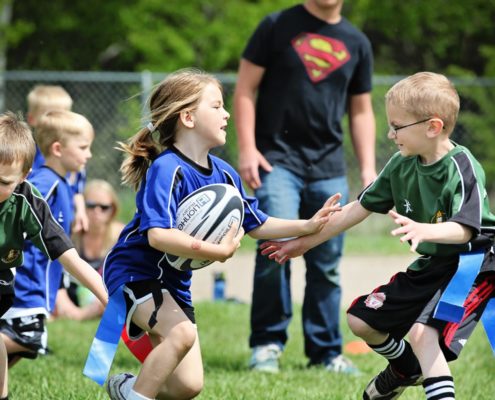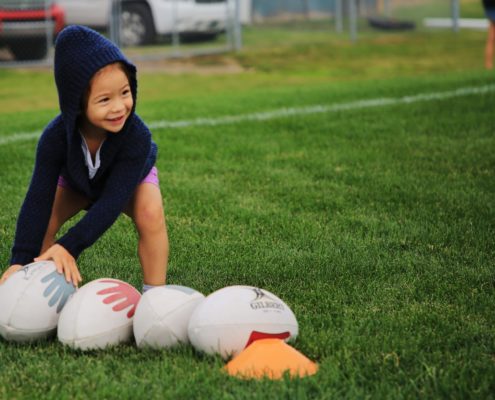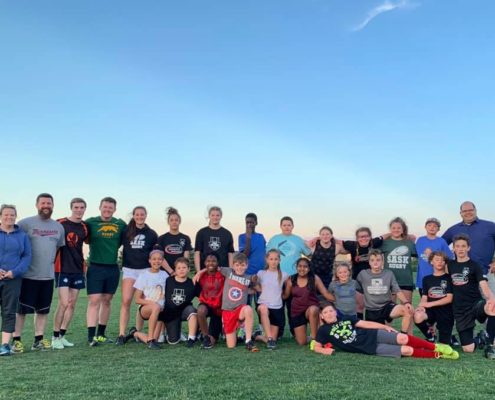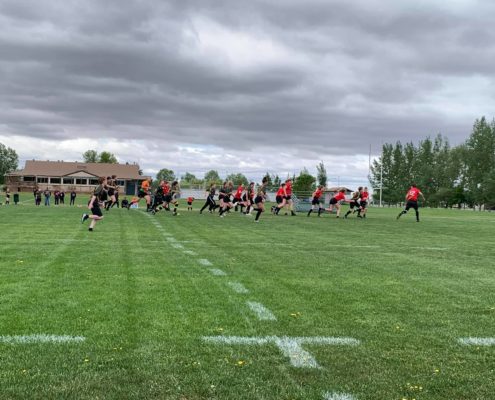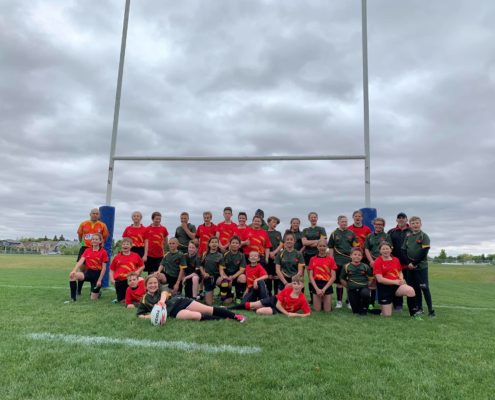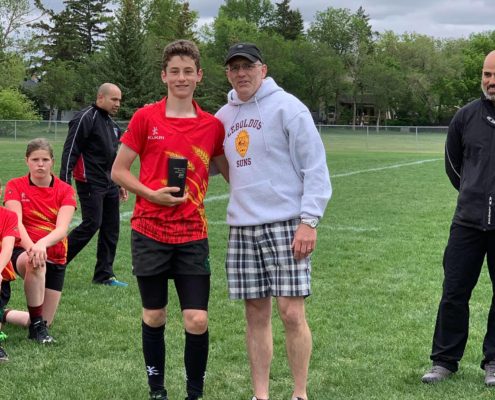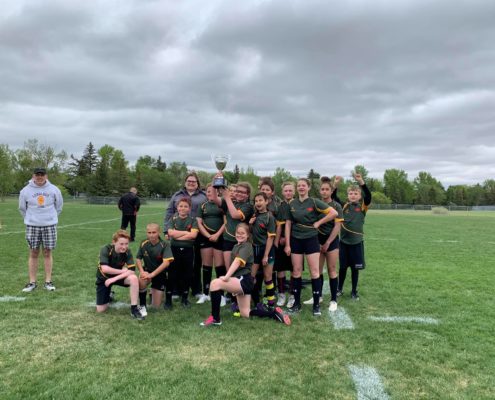 Join a flag rugby program today!