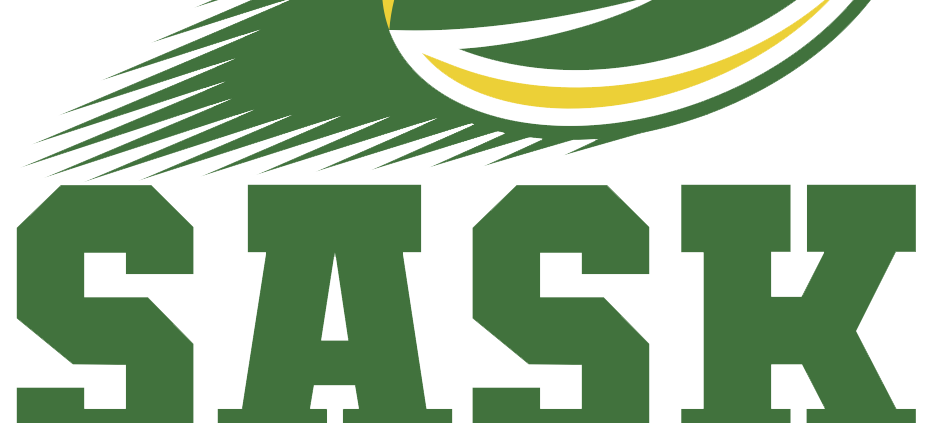 All organizations (clubs, schools, academies, provincial and national teams) and individuals (athletes, referees, coaches, managers, medical staff and volunteers) leaving or entering Canada must complete a Tour Sanctioning Application in order to be eligible to play within Canada or in a foreign union. This is in compliance with World Rugby Regulation 16. Please refer to the resource section below for more information.
Please ensure to submit a sanctioning application at least two weeks in advance of any event seeking approval and insurance coverage. A completed application will meet the following criteria:
Completed Online Sanctioning Application
Completed Tour Roster Form for touring side  All finalized rosters must be submitted to nmittendorf@rugby.ca 48 hours prior to the departure date. 
Applications are entered into processing upon submission. All changes to the listing of participating clubs or players need be communicated to Rugby Canada staff by email. An expedite fee will be assessed to late applications that do not meet the two week submission deadline.
All online applications must be submitted prior to the submission deadline. If the submission deadline is missed for any reason, an expedite fee will be applied. No applications or rosters will be accepted after the application processing cut-off date.
Tour or Event
Submission Deadline
Application Processing
Cut-Off Date
Expedite Fee
International Team Tour
Individual International Tours
Interprovincial Tours
International Player Transfers/Clearances
2 weeks prior to departure date
3 business days prior to departure
$50
Event Sanctioning Application (Camps, Clinics, Programs, Tournaments, Exhibition Games)
2 weeks prior to event date
3 business days prior to event
$50
Tour Roster List
Event Club Team List
48 hours prior to departure/event
(confirmed with Rugby Canada)
48 hours prior to departure/event
$25
Event Roster List
48 hours post event
(confirmed with Rugby Canada)
48 hours post event
$25
Once you have submitted your application to Rugby Canada a copy will be automatically forwarded to your Provincial Union for review. Provincial Union Administration has the authority to approve or deny all/any applications. Once approval has been granted, Rugby Canada will then conduct a final review.
Upon approval from Rugby Canada, you will be given a sanctioning number which will be attached to your printable Sanctioning Certificate (details below). You will also be forwarded a Certificate of Insurance for your tour, along with a Rugby Canada Tour Letter. For more information regarding coverage for your tour please visit our insurance page.
Please ensure that rosters are submitted to etimlin@rugbycanada.ca no later than 24 hours post event. To Access your Sanctioning Certificate: 
Ensure that you are logged into http://members.rugbycanada.ca/ 
Click on your username (top left corner) and a dropdown menu will appear.
Click on Registrations -> Click on the application you submitted.
In the top right hand corner you will be able to download your Sanctioning Certificate.
NOTE: Your certificate is not valid unless it has a certificate number in the top right hand corner, this will be automatically added once it has been approved by your Provincial Union and Rugby Canada.