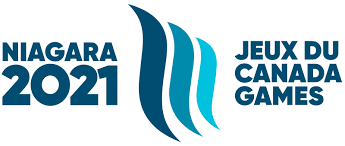 Join us for Rugby Sevens Canada Summer Games debut in 2022!
One of the oldest sports to be featured at the Niagara 2022 Games, Rugby Sevens has exploded in recent years, partly due to the success of the national Canadian women's team. Men's rugby first joined the Canada Summer Games program for back to back Games in 1981 and 1985, and after sitting out the 1989 Games, returned from 1993-2009. This will be the inaugural Rugby Sevens competition for the Canada Summer Games and the first-ever appearance of women's rugby in the Games.
Rugby Sevens will be among 18 sports featured at the Games, taking place the summer of 2022 in Ontario's Niagra Region. Consisting of more than 5,000 athletes and coaches, the 2022 Canada Games will welcome our nation's next generation of national, international, and Olympic champions as the best young developing athletes from across the nation assemble to compete in Canada's largest multi-sport event.
Visit niagara2021.ca for more information on the Games.
Update: As of September 2020, the Niagara Canada Summer Games have been postponed to the summer of 2022 due to continued public health concerns relating to the COVID-19 pandemic. Read more on this decision here.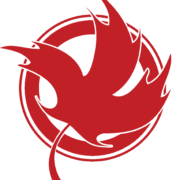 Canada Summer Games
Held once every two years, alternating between winter and summer, the Canada Games represent the highest level of national competition for up and coming Canadian athletes.
‍
The Games have been hosted in every province at least once since their inception in Quebec City during Canada's Centennial in 1967, and feature events for able-bodied athletes as well as athletes with physical and intellectual disabilities.
‍
The Games are proud of their contribution to Canada's sport development system in addition to their lasting legacy of sport facilities, community pride and national unity.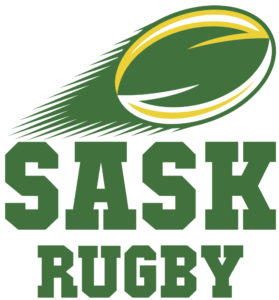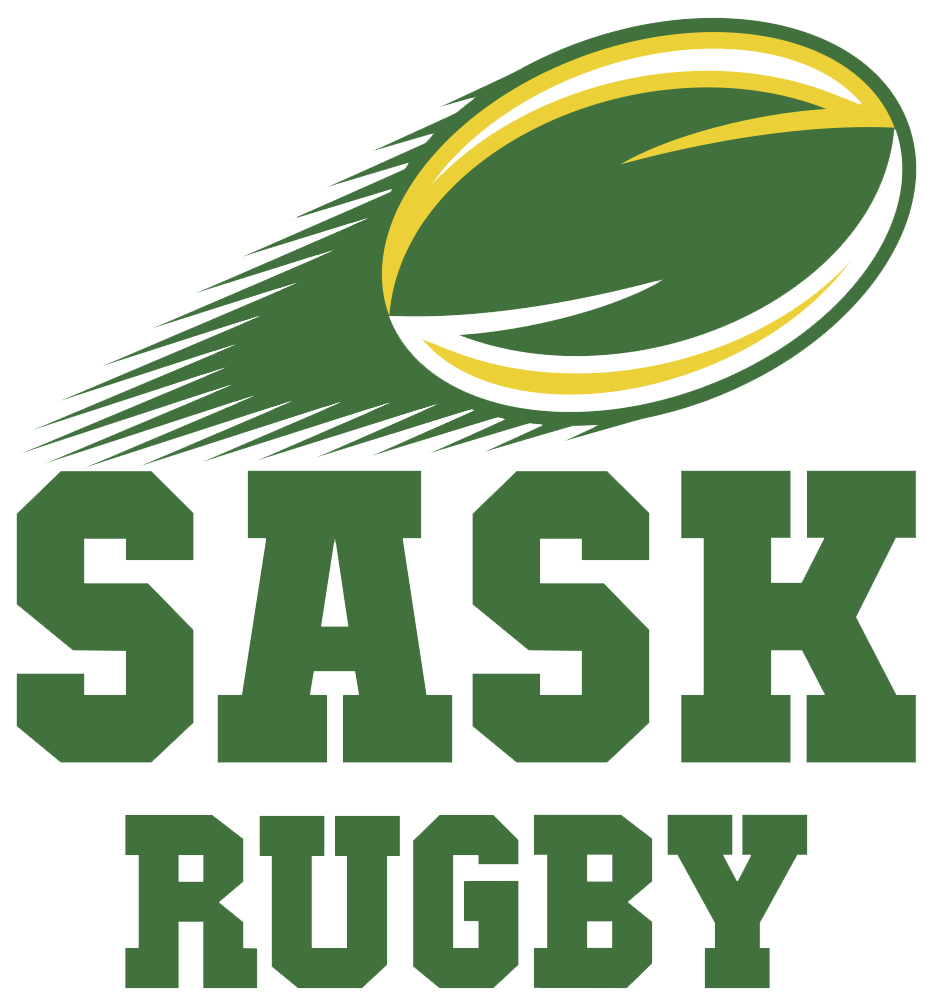 Dates
Summer of 2022 – dates TBD
Location
Brock University, Alumni Field (St. Catharines)
Team
10 U18 female players – born 2003 or later
1 coach, 1 manager