Looking for upcoming training, education, and professional development opportunities for coaches, referees, or club administrators? If so, you have come to the right place.
View the listings below for upcoming opportunities including course descriptions, dates/times, locations, prerequisites, registration links, and more!
Is there a training and education opportunity that you would like to see offered in the future? Contact rdo@saskrugby.com!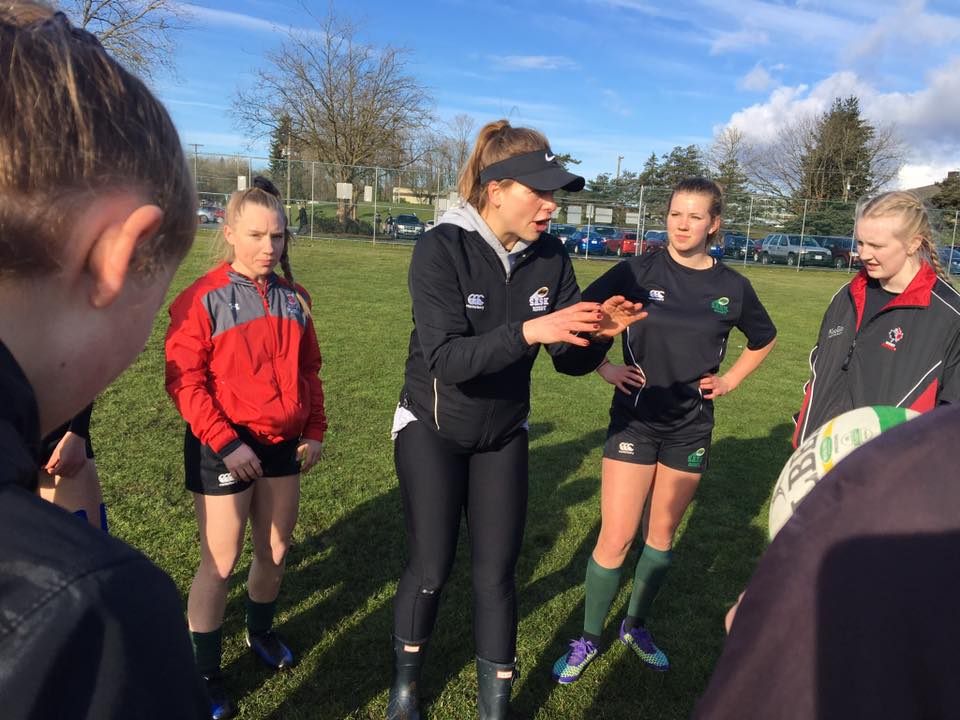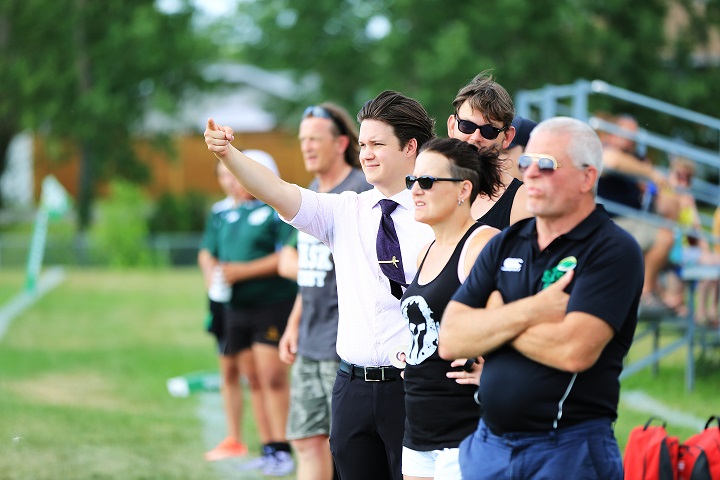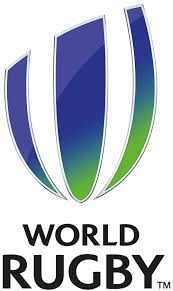 Description: Full-day, non-assessed, attendance-based course which helps the novice referee to referee the basic components of the game in a practical-based environment. This clinic is ideal for new referees and players & coaches that are looking to increase their understanding of the laws of the game.
Pre-Requisites: 
Date(s): May 5, 2022 (online portion), May 7, 2022 (in-person classroom & practical portion) – attendees must attend all portions**
Time(s): 
Online portion: May 5, 7:30pm-9:00pm
In-Person portion: May 7, 9:00am-3:00pm
Location: Regina Rugby Union, Regina (online portion via Zoom)
Cost: $75
*The Rugby Canada Training Site has a one-time $25 registration fee to access clinics and workshops. This fee supports running clinics and paying educators. If you have previously registered for a clinic via the Training Site you should be able to login with your existing credentials.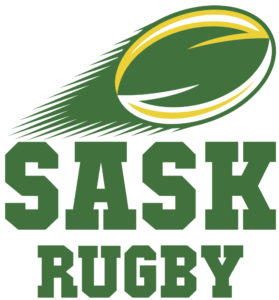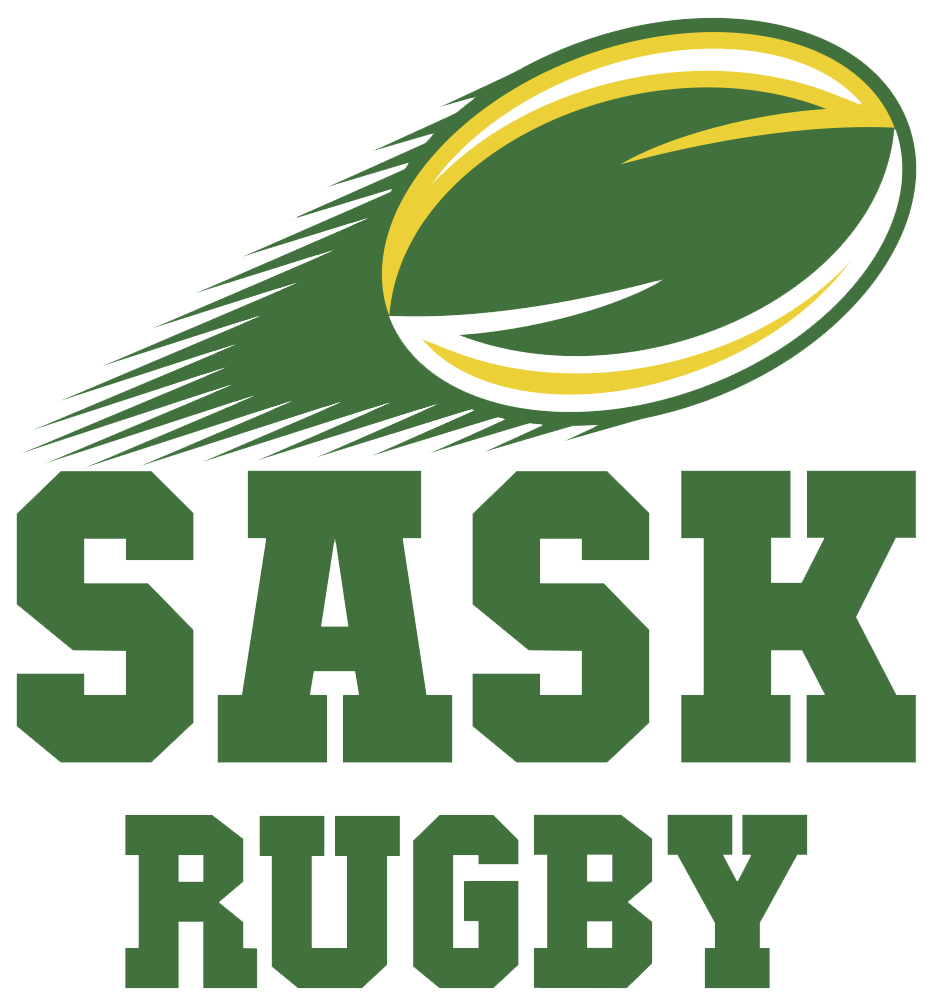 Description: Video review is a key tool for match officials to use to improve their technique and positioning. This session will cover the things that match officials should be looking for when watching their games back and how to turn these observations into actionable goals.
Date(s): TBD – September/October 2022
Time(s): TBD
Location: TBD – Online Workshop
Cost: TBD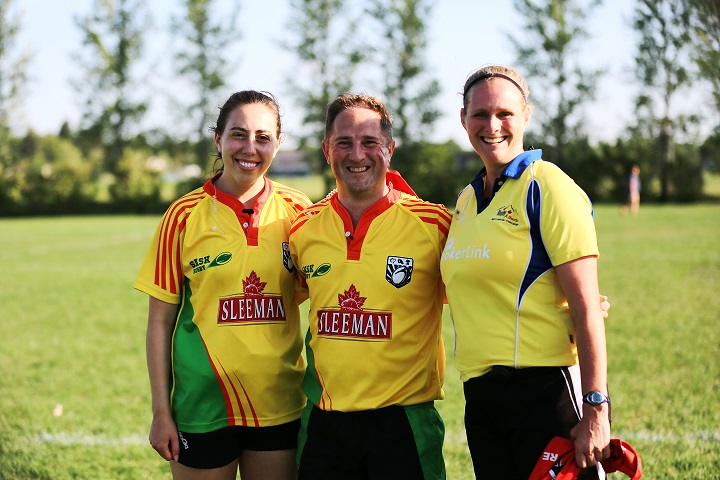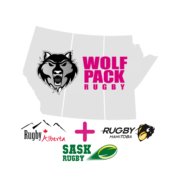 Description: The emPowering the Prairies Club Development Series is a partnership between Rugby Alberta, Saskatchewan Rugby, and Rugby Manitoba aimed at helping clubs become more successful and sustainable off the field. This 4-week webinar series features expert speakers on topics of interest to club administrators and offers an opportunity to meet peers in other clubs/provinces and share best practices. Past webinar recordings, presentations, and resources for clubs can be found at the link below.
Pre-Requisites: None.
Date(s): February 9, 2022 – March 9, 2022, weekly
Time(s): 7:30pm CST / 6:30pm MST
Location: Zoom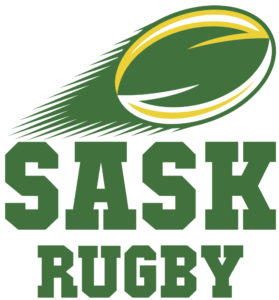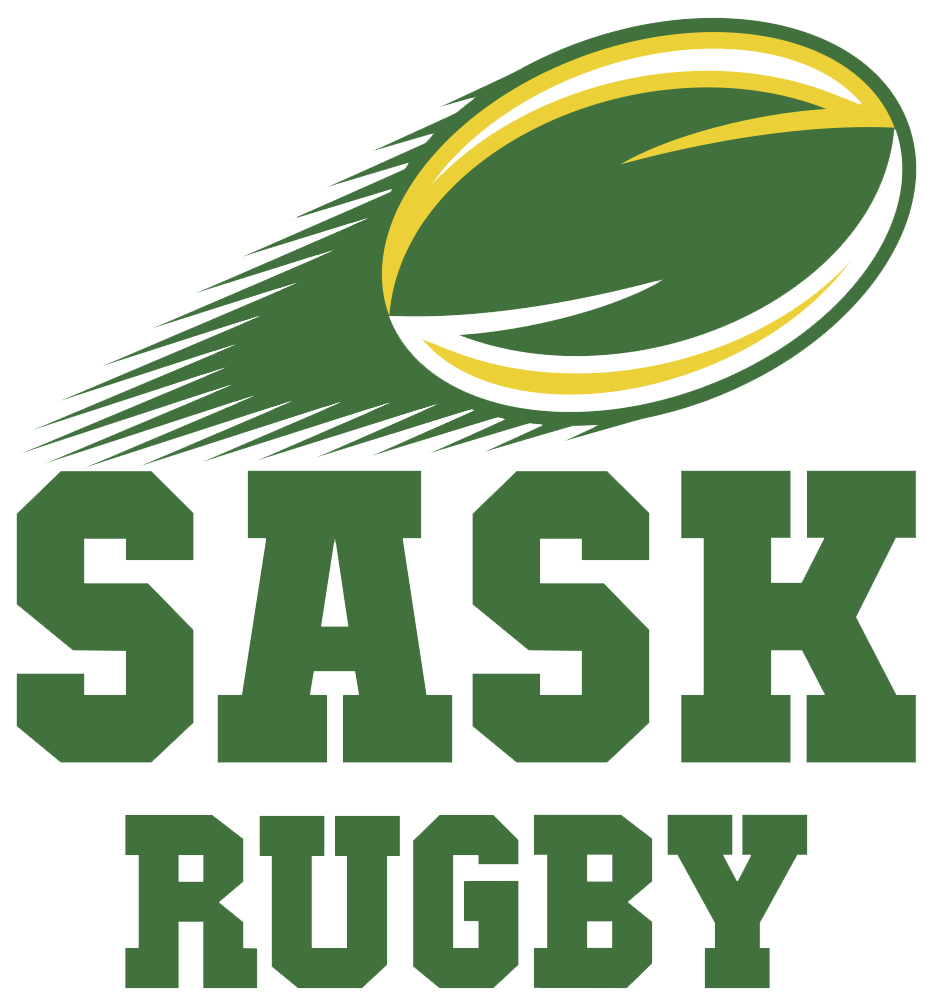 Description: A review of Sask Rugby's Rules of Competition (which govern competitions sanctioned by Sask Rugby) highlighting the key information and clauses that clubs need to know prior to the upcoming season.
Pre-Requisites: None.
Date(s): March 31, 2022
Time(s): 8:00pm-9:30pm
Location: Zoom
REGISTER HERE:
https://us02web.zoom.us/meeting/register/tZUtf–spzwjG9EJzpbElpx8Vv41YUAe_8ir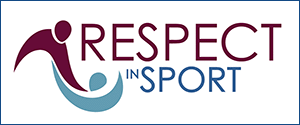 Description: The Respect in Sport Activity Leader program is an on-line training course for coaches, sport leaders and leaders of youth in virtually any activity. While a great number of topics are covered during this program, at the core, Respect in Sport is primarily designed as a tool to assist leaders to identify and respond to abuse, neglect, harassment, and bullying.
Pre-Requisites: None.
Date(s): Self-Directed
Time(s): Self-Directed
Location: Respect In Sport Online Portal