Saskatchewan 2020/2021 Gilbert Champions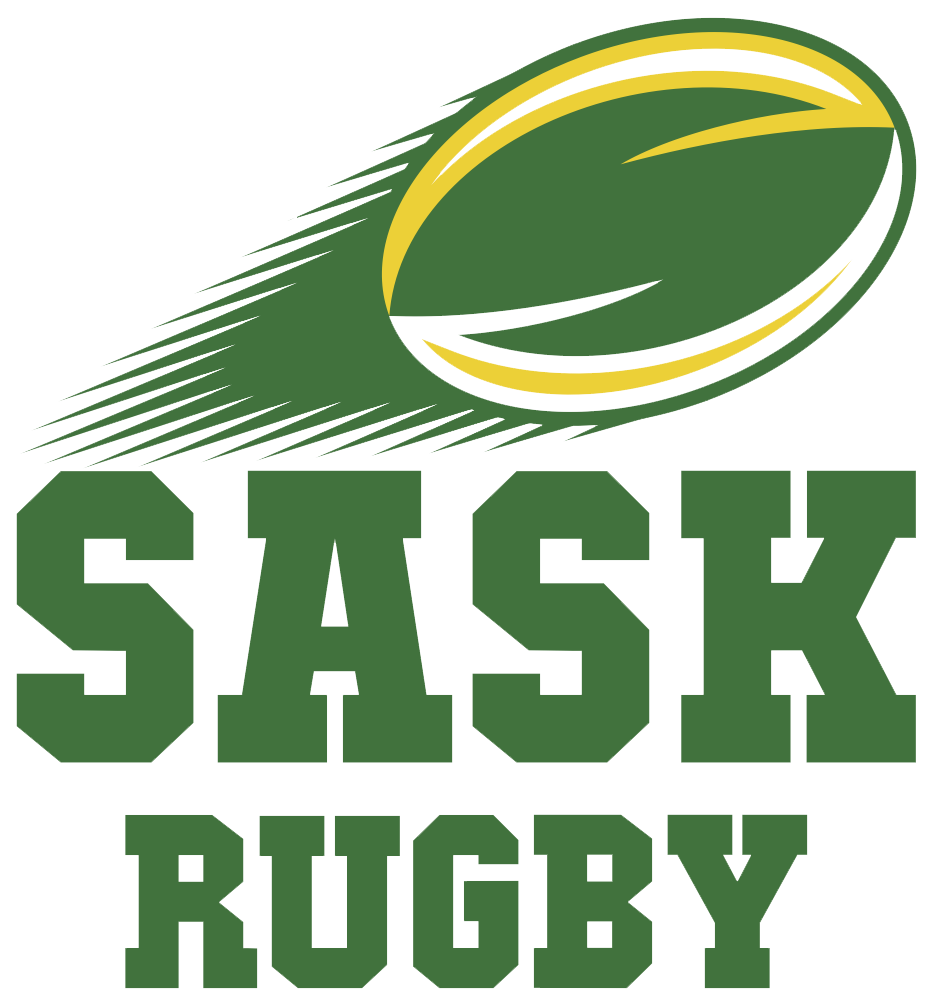 8 Saskatchewan athletes, Gabrielle Senft (Regina, SK), Elle Douglas (Saskatoon, SK), Molly Watson (Avonlea, SK), Laney Aikens (Briercrest, SK), Brett Kannenberg (Lumsden, SK), Madisyn Pluhowy (Regina, SK), Matt Klimchuk (Regina, SK) and Owen Watson (Avonlea, SK), were named Gilbert Champions in the 2020 Gilbert Champions program. These players received a Gilbert training kit and the opportunity to promote and mentor the growth of rugby in their communities with Gilbert Canada. Senft and Douglas will also be working with and mentored by the incredible team of 2020 ELITE GILBERT CHAMPIONS: Kayla Moleschi, Josiah Morra, Britt Benn and Jake Thiel – ALL members of the Rugby Canada team, and passionate advocates for how rugby has provided incredible life experiences both on and off the pitch.
Gabrielle Senft started as a high school player in Saskatchewan and quickly gained a reputation in the sport for her athleticism, talent, and tenacity. Senft has now played both 15s and 7s across Canada in British Columbia and across the world in Australia and England, all while being a force to be reckoned with on the Canadian National Team. In her Gilbert Canada profile, Senft reflects on the value of community in rugby: "Most importantly the community that rugby holds is something that has really drawn me to continue playing rugby all over the world". 
Elle Douglas started as a mini player in the Saskatoon Mini Rugby program and has since played for the Saskatoon Sirens, North Sask Wolverines, and Team Saskatchewan. You might recognize her from Sask Rugby's 2016 #ChampionHer video. In her Gilbert Canada profile, Douglas recalls this experience as an inspiration for her rugby dreams: "A big role model for me would be Kayla Mack. I first met her when I was 11 years old and I was doing an interview for women's rugby. I remember being super excited to meet somebody who had played for Canada and was from Saskatchewan. She gave me a signed Canada warmup jersey from her playing days. I was so starstruck! Kayla really inspired me to pursue my dreams!". 
Molly Watson started as a mini rugby player with Regina Minor Rugby, and has been apart of the Macdowell Rugby Academy and has continued with these programs. In her Gilbert Canada profile Watson expresses her interest in the sport: "I like all the different skills you can do and learn! I like that it can be challenging and I can be competitive when I play".
Laney Aikens is currently playing rugby for the national senior women's 7s team and has helped coach at the Macdowell Rugby Academy in Saskatchewan. In her Gilbert Canada profile Aikens explains why she loves rugby: "I love the aggression that comes along with rugby. Ever since I was a small child I have always had so much grit and now that there is a sport where I can use my aggressiveness as an asset, it makes for more success".
Brett Kannenberg is the head coach at Macdowell Rugby Academy in Saskatchewan. His Gilbert Canada profile explains that he enjoys the sport of rugby because "[e]veryone has a place… [t]he inclusiveness of the sport makes it possible to be invilved at all age levels, abilities, desired competition, not to mention it is global".
Madisyn Pluhowy started playing on the provincial team in 2019 and is currently playing senior rugby with the Lady Condors in Regina. In her  Gilbert Canada profile Madisyn expresses her love for the sport and the community: "I love the community that surrounds rugby as a whole. After losing a great deal of weight one of my friends mentioned rugby and I've never looked back. Rugby has revealed true friends that have supported me in the continuation of my weight loss journey and overall in life. I'm forever thankful for being included and excepted in such a tight nit community that rugby brought to me".
Matt Klimchuk started playing rugby in high school and has since played senior rugby and in the U.S.. In his Gilbert Canada profile Klimchuk shows his admiration for the sport: "I love not only the immense culture behind the sport, but also the dynamics of the game. To me, a rugby player is not only a prime example of a incredible athlete, but also a person of strong character and work ethic. To me rugby Is the ultimate sport".
Owen Watson has played both high school and provincial rugby, with a bright future ahead of him. In his Gilbert Canada profile Watson shared why he loves rugby: "I love the fact that Rugby has provided me with opportunities to travel to Florida to play in the Tropical 7s last April and play in the LA 7s tournament this past March. I love how much fun I have playing and learning new skills and meeting new people. I love the fact that I am not a very big kid but there is a position for me to play in a sport that I love!".
https://www.saskrugby.com/wp-content/uploads/2017/12/logo-1.png
0
0
Jordan Astrope
https://www.saskrugby.com/wp-content/uploads/2017/12/logo-1.png
Jordan Astrope
2021-08-05 16:51:05
2021-08-09 19:45:45
Saskatchewan 2020/2021 Gilbert Champions