We are very excited to be offering a new brand of Rugby for children and youth in Saskatchewan this spring. In partnership with TagX international, Regina Minor Rugby, Howlers U14, and SaskRugby are offering a new format of Rugby that is accessible from ages 4-12 You and your athletes are invited!
Why Flag Rugby? In Saskatchewan? In Winter?
Rugby teaches
Advanced evasion technique (It's baked in)

Spatial awareness

Communication and decision making in a fluid space

A crucial component of Rugby life is character and community development.

We have fun, but we learn respect, we learn to face challenges.
What is Sask FlagX Rugby? 
The game moves fast, does not involve contact, is tons of fun, keeps kids moving and teaches fundamentals of the game.  The one hour sessions will make the athletes work hard and have fun learning new concepts, making new relationships along the way.
Our partners TagX international are helping us deliver a high quality rugby program for your children.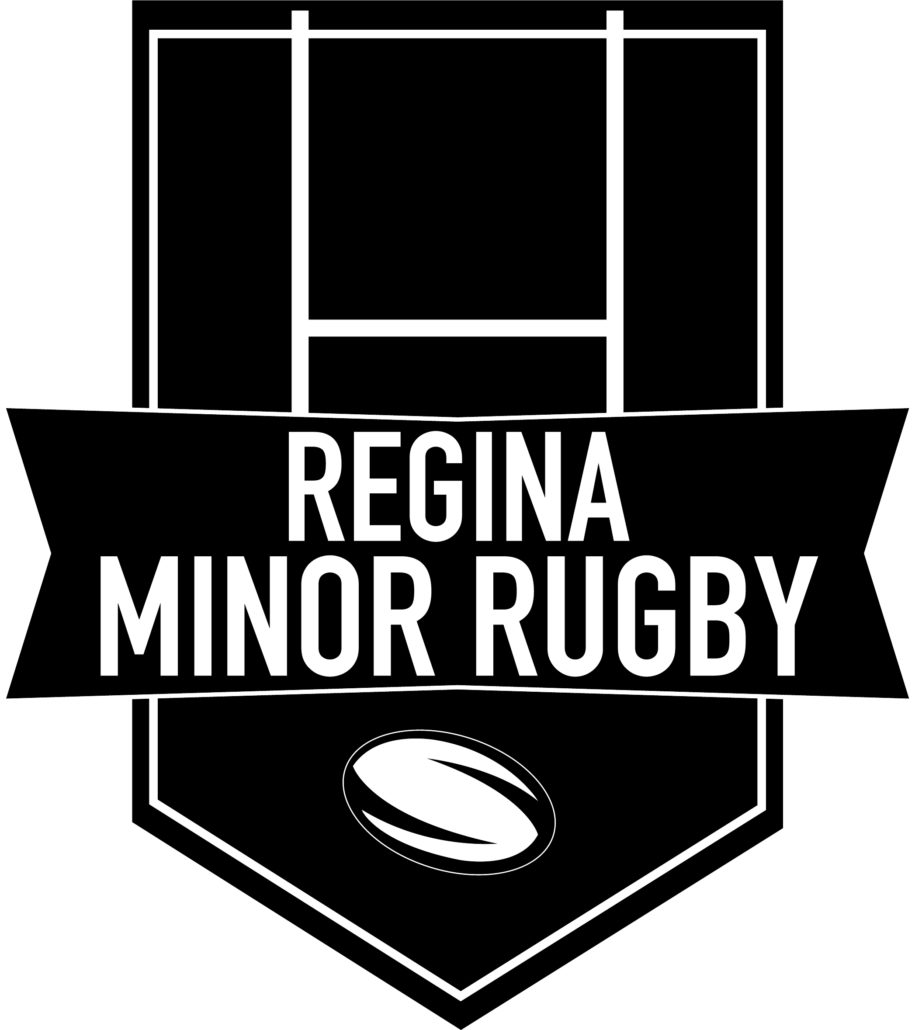 Who is involved? 
The Regina based Rugby community are delivering this program along with our TagX ambassadors.
If you are new to Rugby and have been worried about contact or lack of Rugby knowledge, this is a program that can open the door for you and your athletes.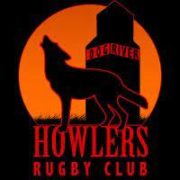 Where and When? 
We have secured the Regina Sports Performance Centre as our facility, for seven weekends in a row.  Your athlete will be assigned a group or team for one hour sessions that will be assigned within the time blocks below based on program registration.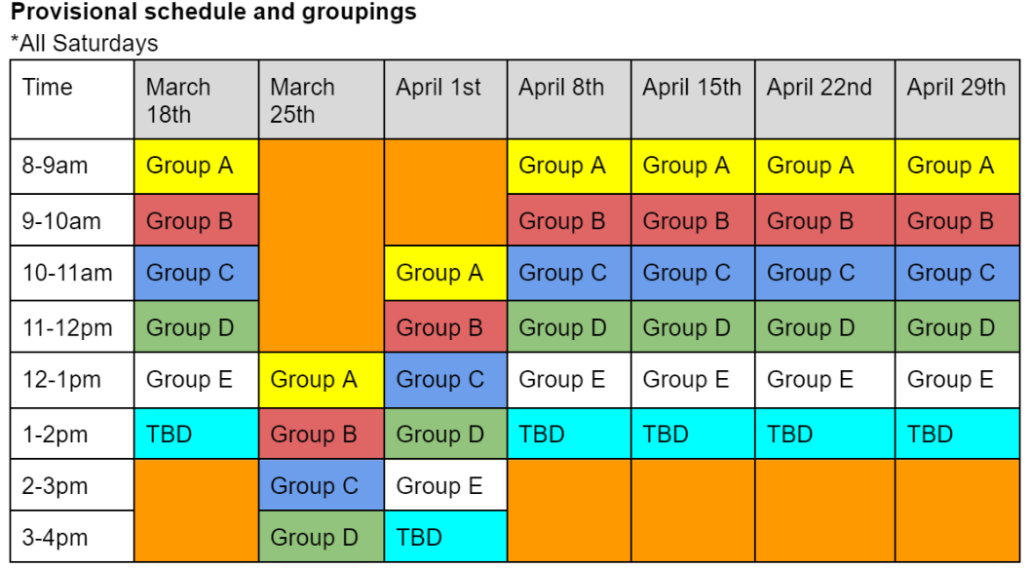 Group A 4 & 5 Years old. 
Group B 6 & 7  Years old.
Group C 8,& 9 Years old
Group D 10 & 11 Years
Group E 12 Years plus
TBD-To be determined.
While we will strive to follow this schedule changes may be needed based on registrations.  Refund policy here.
 $175 for seven sessions.  Click the button to register.
Any further enquires about the program please direct them to SaskFlagX@saskrugby.com
Here's to a great season!