COVID-19 Update on Rugby Activities in Saskatchewan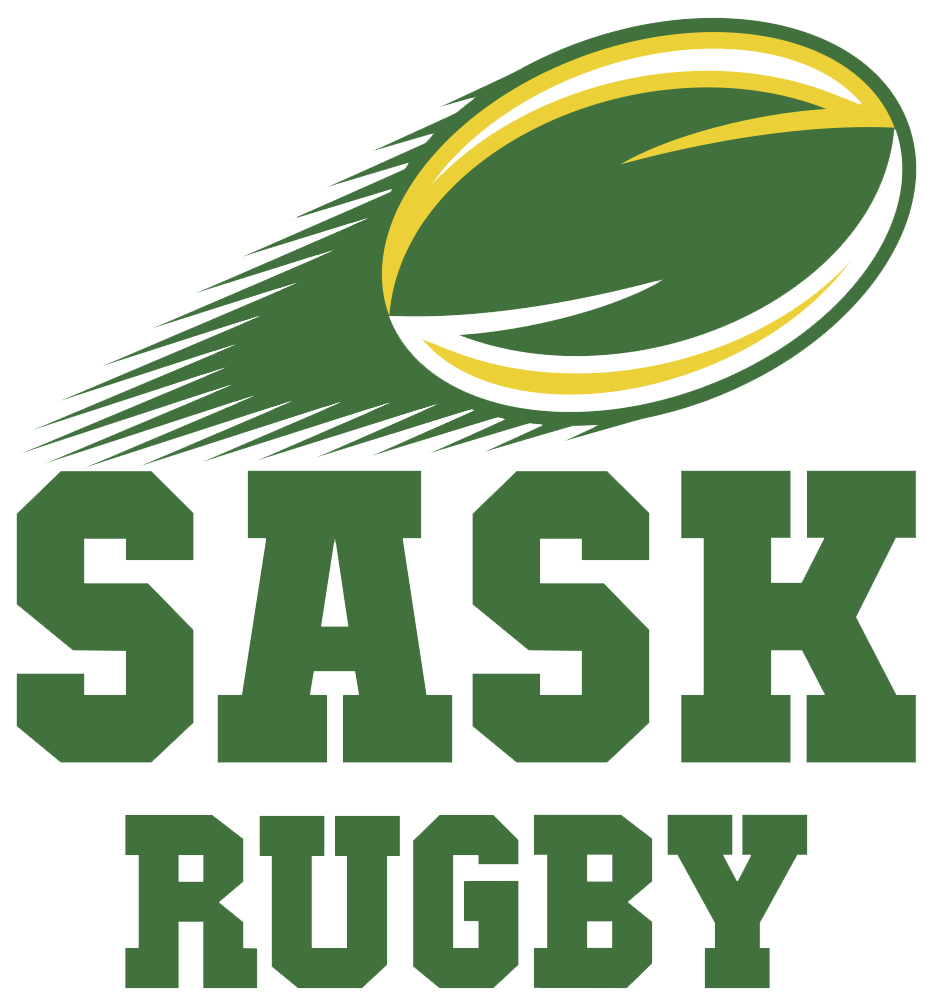 * The original post has been updated to reflect the new date that has come down from Rugby Canada**
FOR IMMEDIATE RELEASE
Date Issued: March 13, 2020
Dear Member Club Presidents & Representatives,
Saskatchewan Rugby has been closely monitoring the rapidly evolving situation relating to the COVID-19 pandemic. We wish to acknowledge the growing concern presented by the spread of COVID-19 and increasing reports of community impact here in Canada.
Saskatchewan Rugby will be suspending all sanctioned rugby activities from March 14th until April 10th, 2020 as a precaution against the spread of COVID-19.  We will monitor the situation at that time and with all updated information available through the relevant governing bodies and public health agencies, we will be able to make further decisions moving forward.
"Saskatchewan Rugby's number one goal is the Safety of our Athletes, and our Volunteers, and we support this suspension with the hopes of light at the end of the tunnel." Said President Damon Leonard.  "Rugby is a family, and this is a time to not only take care of that family but ourselves. We know the Rugby community will find creative ways to interact and grow community and knowledge over the next several weeks. Be resilient and support each other however you can. Be safe out there, take care, if you need anything don't hesitate to reach out".
As a respiratory illness, the best method to protect yourself against COVID-19 is to practice everyday preventative actions, which include:
Practice proper cough and sneezing etiquette (into the bend in your elbow);
Wash your hands often with soap and water. If soap and water are not available, use an alcohol-based hand sanitizer;
Avoid touching your eyes, nose and mouth with unwashed hands;
Maintain safe food practices;
Avoid close contact with people who are sick; and
If you are sick, stay home.
If you have symptoms such as fever, cough and shortness of breath or have been exposed to someone who has COVID-19, stay home and call the Saskatchewan HealthLine (811). If you are not seriously ill, it is recommended you do not go to a physician's office, a health care facility or a lab without consulting with the HealthLine first. If you are severely ill, call 911 or seek medical attention immediately.
If you desire additional information pertaining to Novel Coronavirus – COVID-19 – the following websites are good sources to use.
https://www.saskrugby.com/wp-content/uploads/2017/12/logo-1.png
0
0
Jordan Astrope
https://www.saskrugby.com/wp-content/uploads/2017/12/logo-1.png
Jordan Astrope
2020-03-13 22:56:49
2021-08-09 20:00:51
COVID-19 Update on Rugby Activities in Saskatchewan