After losing out on 2 seasons of summer rugby programs due to COVID-19, Saskatchewan's junior rugby players have been busy catching up this summer. A number of junior programs and events brought our players back to the pitch, including training with local senior clubs. 
These activities wouldn't have been possible without the support of community coaches, managers, organisers, and players, and the Sask Rugby High Performance Committee who continue to drive rugby's progress in the province. Your sport thanks you. 
Organised by a group of women's coaches, junior girls will be taking the pitch in Saskatoon on August 21 and Regina on August 28 for some North vs South 15s exhibition games. Each day will consist of 2 games with 20 minute halves, and team lunch in between. Good luck ladies!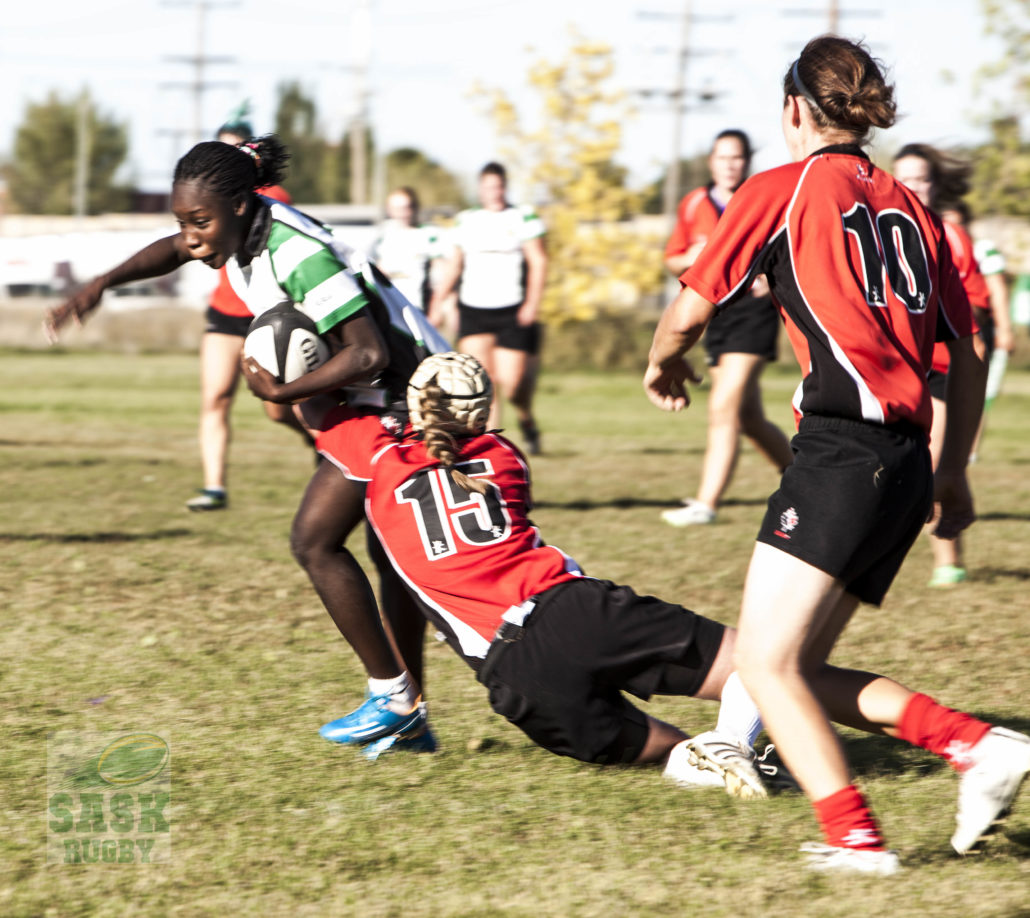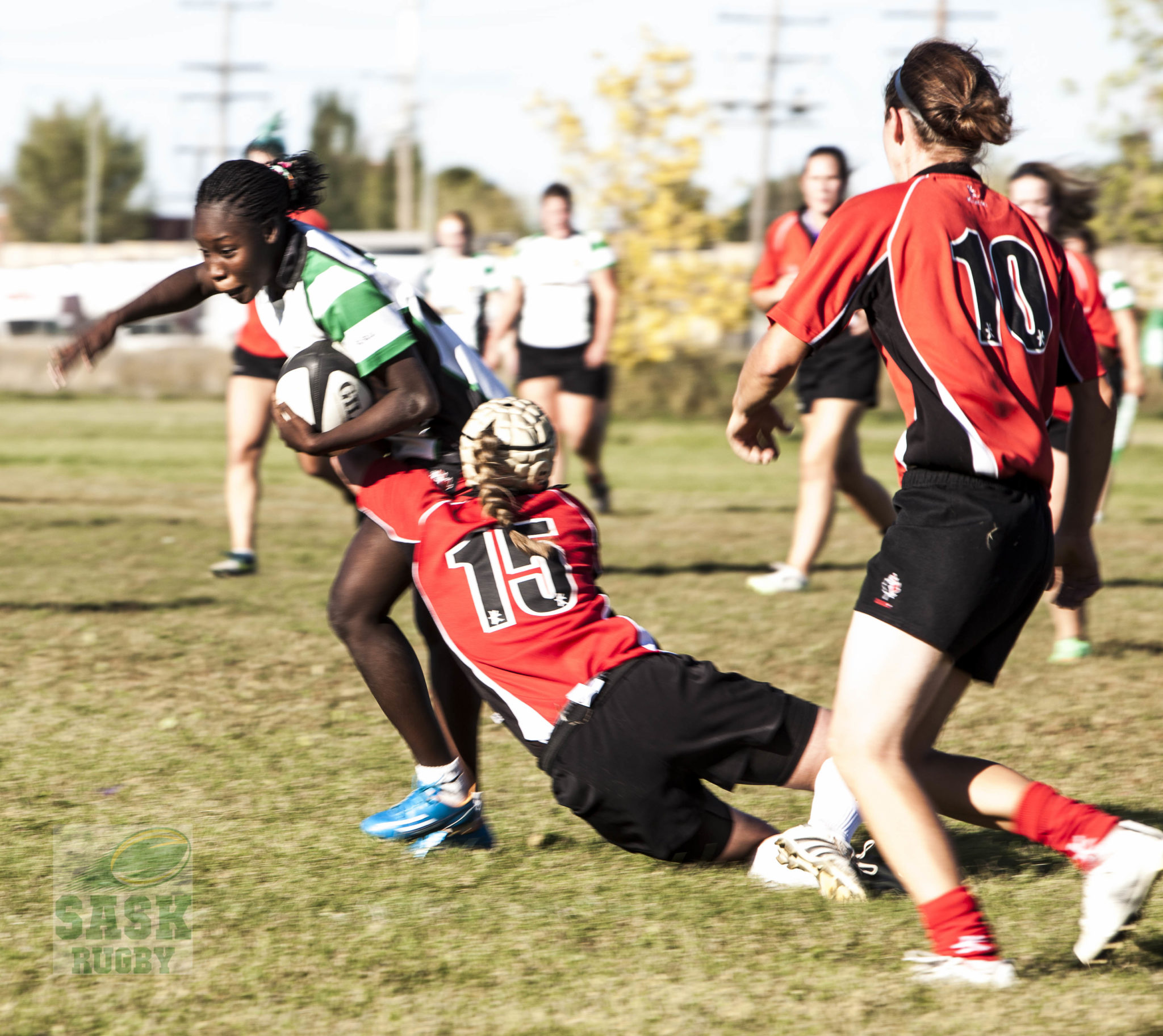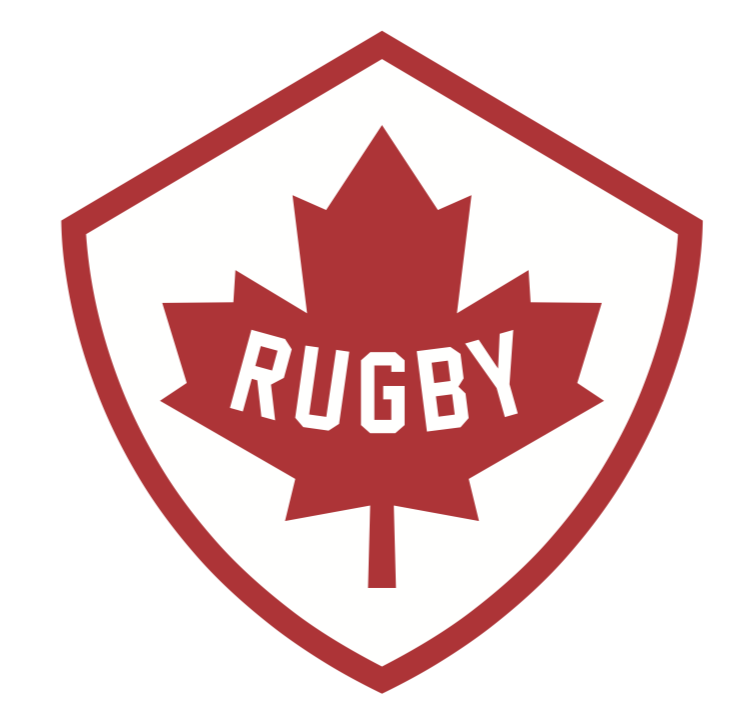 Sask Rugby is hosting a U18 Boys Canada camp August 21-22 in Regina for invited athletes. Out of those selected a number of Saskatchewan athletes will have their shot at a tour with the national team in December 2021 to January 2022. Good luck boys!
CANADA SUMMER GAMES TEAM TRAINING
Initially planned for 2021, the  Niagara Canada Summer Games were rescheduled for August of 2022 due to COVID-19. Team Sask started its training with coaches Kayla Mack-Thiel and Gillian Allen in June of 2021. Any U18 girls interested in participating can learn more here: www.saskrugby.com/canadagames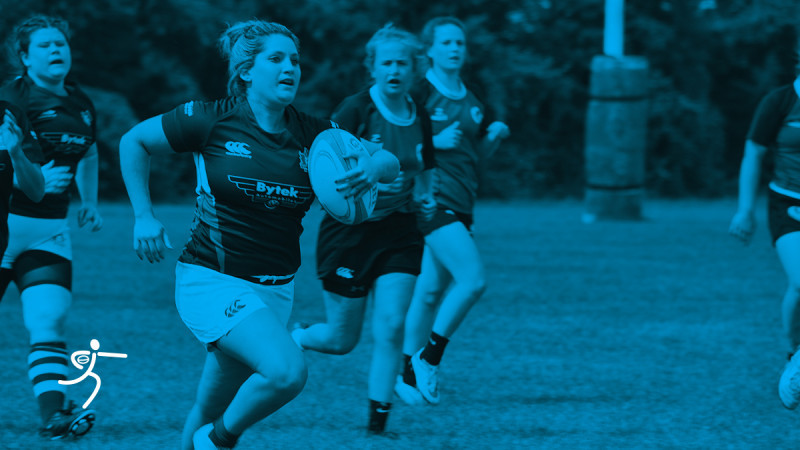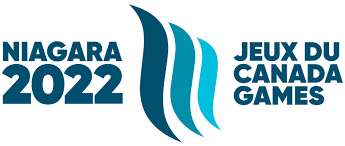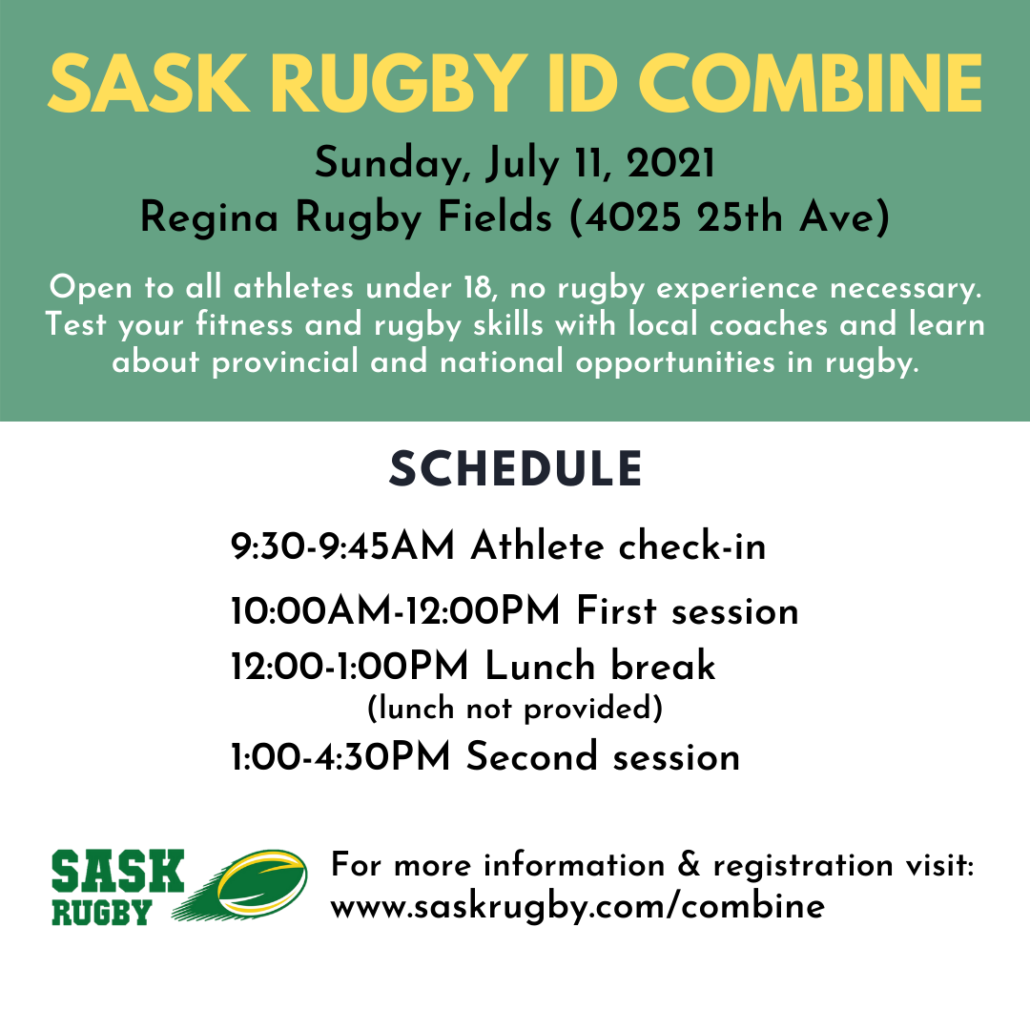 Organised by the Sask Rugby High Performance Committee, Sask's first ever Rugby ID Combine took place in July 2021, open to all athletes interested in developing in sport. The all-day session in Regina brought in over 30 athletes and tons of talent.
Regina Minor Rugby
Formerly Regina Mini Rugby, Regina Minor has expanded in recent years to include players ages 15 to 18. After getting cancelled in 2020, the program returned in full force August of 2021 and plans to run until October. One of the longest standing community rugby programs in Saskatchewan, RMR is an excellent option for juniors looking to get into the game or develop in a fun environment.
RMR still delivers Minis for its 4-14 ages and the kids love it.
MacDowell Prairie Academy
The Prairie Academy was one of the only training opportunities for juniors during 2020, running sessions whenever possible. The program restarted in May of 2021 and is slated to return for fall sessions in September.  The academy focuses on developing high performance rugby athletes but is open to all ages and skill levels.
NSRU Minor Rugby
Formerly Saskatoon Mini Rugby, the NSRU came together to deliver minor and junior rugby sessions in Saskatoon at the beginning of June 2021. The junior side of the program brought a number of North juniors back to the field and helped in reconnecting them with senior clubs.
https://www.saskrugby.com/wp-content/uploads/2017/12/logo-1.png
0
0
Jordan Astrope
https://www.saskrugby.com/wp-content/uploads/2017/12/logo-1.png
Jordan Astrope
2021-08-20 16:43:10
2021-08-20 17:47:58
Junior Rugby in Sask